Jump on line NOW

Equestrian Supplies

Coming soon

....
A bit about me !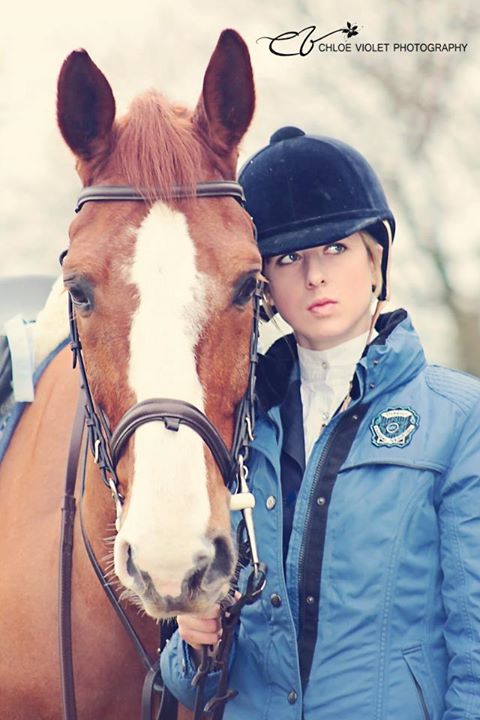 I have been riding from a very early age, starting affiliated show jumping at the age of nine. At fourteen, being very tall , I made the transition from ponies to horses. I have had a successful career to date riding horses for various owners at the 1.30 level and last year did the European Trials on a horse I had only ridden a short while .
In August 2012 I took the decision to concentrate on my own horses as I wanted to become more independent and shape my own future. Without the finances to fund the purchase of a top level show jumper and with two very nice event types already owned. I have stepped into the world of eventing.

I will continuously keep updating this website with the latest information so that you are always up to date with my activities.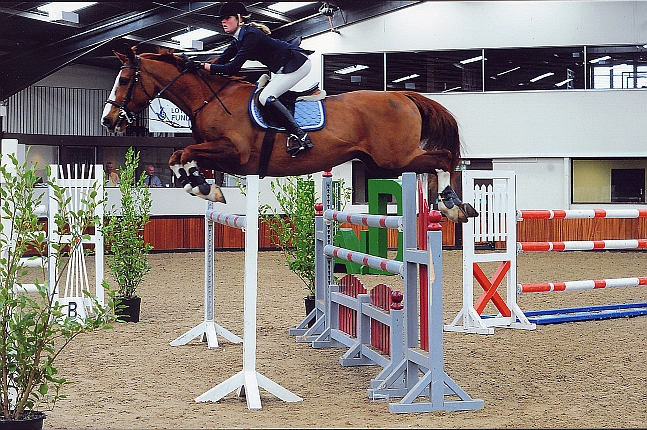 .
Take a look at my blog for all the latest news !